The Khaki Muir Hat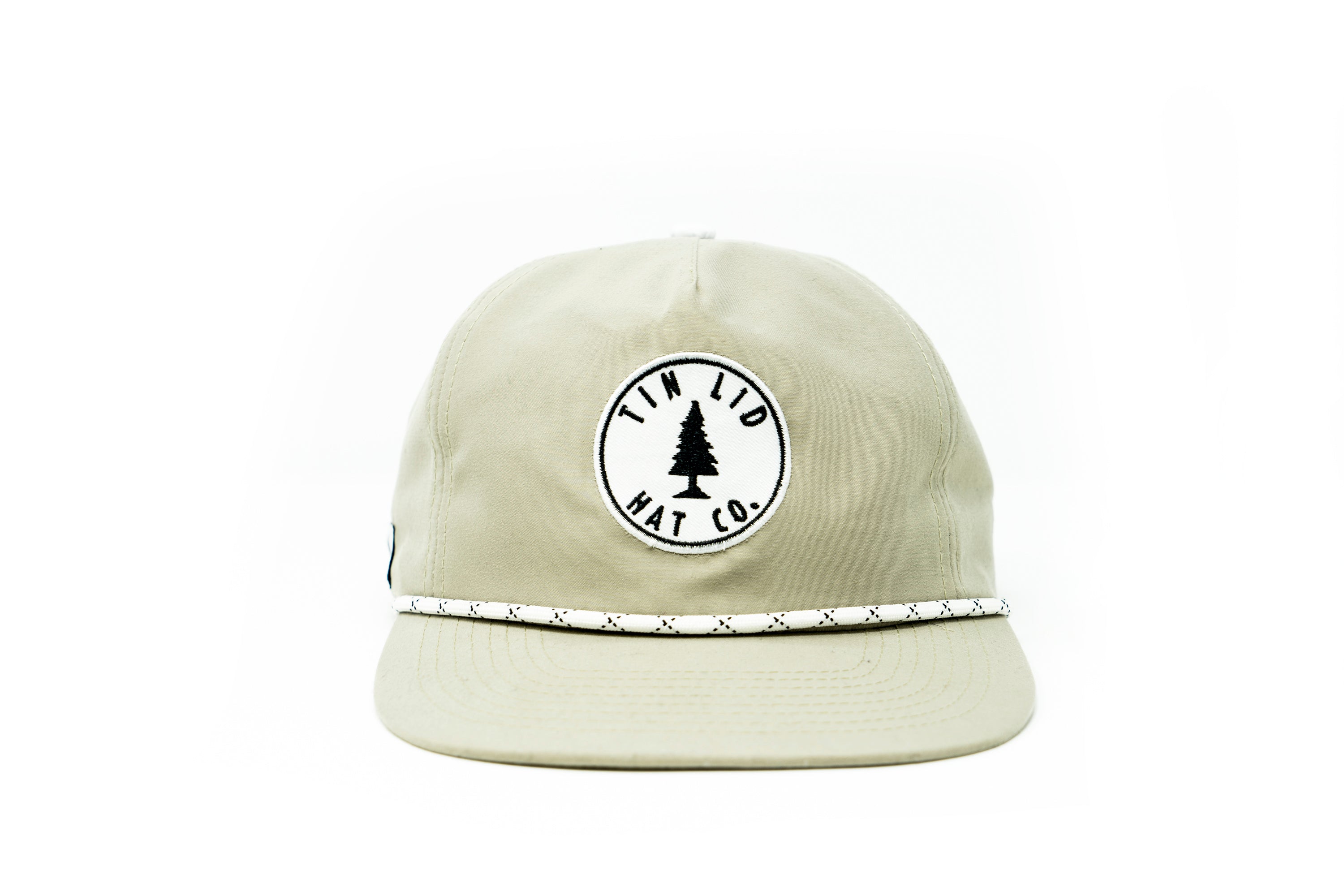 The Khaki Muir Hat is named after John Muir, the "Founder of the National Parks".
The Muir Hat is made out of recycled plastic blended with organic cotton for a soft, comfortable fit.
The Muir Hat comes with a custom sidestrap for pencils and a white snapback closing. 
"The mountains are calling, and I must go." -John Muir