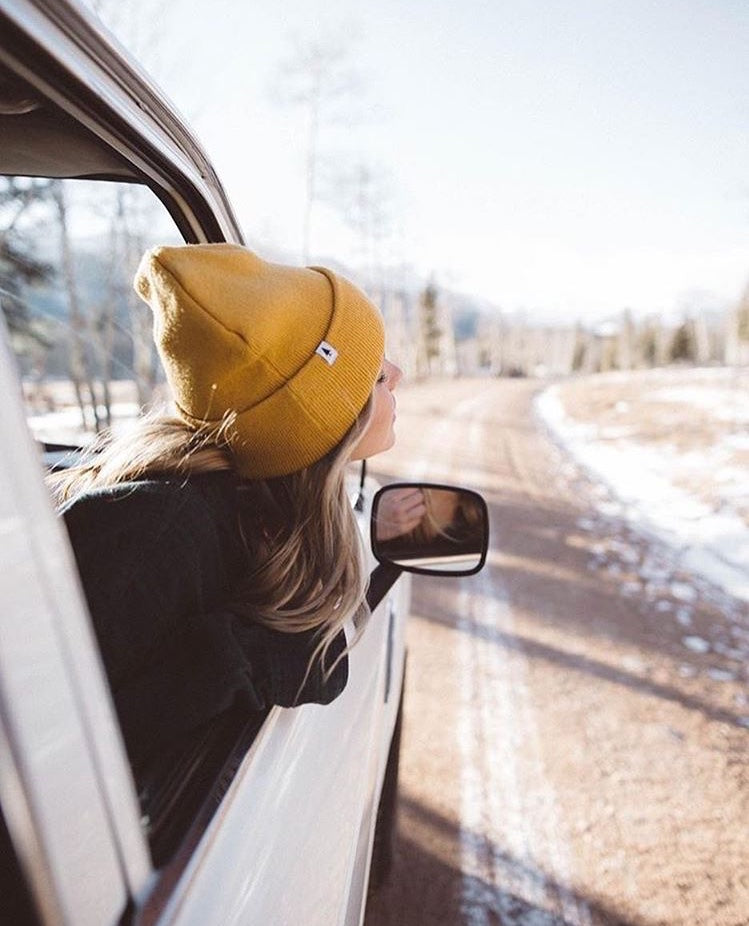 Our Goal
Embrace the spirit of travel and adventure. 
The Goal
We want our followers to embrace the spirit of travel and adventure. Our love for the outdoors has led us to believe in the significance and importance of environmental restoration and conservation. As a result of this, we plant a tree for every item purchased, and we hope our spirit of outsider culture is contagious. 
The Whole Mission 
Tinlid is devoted to making products that are more innovative and useful than any other products of their kind, while also having as positive an influence on the earth and our followers as possible. This mission cultivates itself through the products we make, the materials we choose, and the social causes we choose to support. The result is a product that our customers can not only enjoy using because of its overall utility, but feel good about wearing because of the positive impact on the earth and people that comes from supporting our brand.